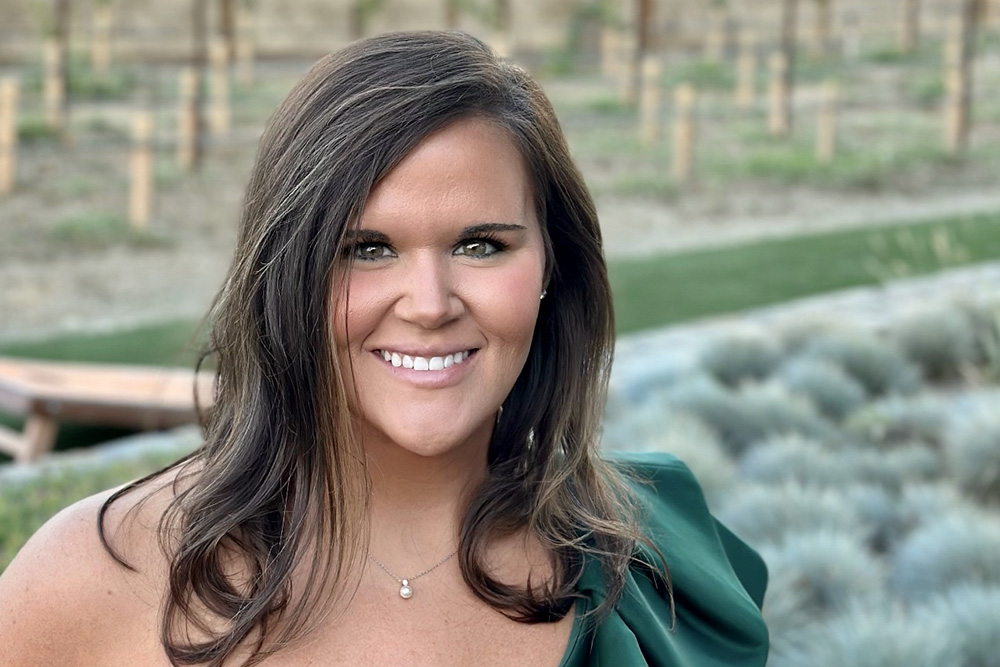 Jamie Collier
Hi! My name is Jamie (Flanagan) Collier. I was born and raised in Clifton, Texas. A few years into college I decided to move to Austin to attend Le Cordon Bleu and graduated from their Patisserie and Baking Program in 2012. I met my husband Lee, in 2017 and we decided to buy some land outside of Clifton to build our home.
With a strong background in recipe development, I have had the privilege of being involved in the creation of three New York Times best-selling cookbooks, Magnolia Table volumes 1, 2, and 3. These collaborations allowed me to bring my expertise to the forefront, as I delicately crafted and refined recipes that resonated with food lovers all over the world.
Furthermore, my involvement in the opening of all Magnolia food businesses has been a remarkable journey. Serving as a key contributor, I played a crucial role in the successful launch and growth of these establishments. From overseeing a dedicated food development team to ensuring exceptional quality control and presentation, I am committed to delivering excellence at every step. I am excited to continue exploring the ever-evolving world of food and supporting culinary excellence.