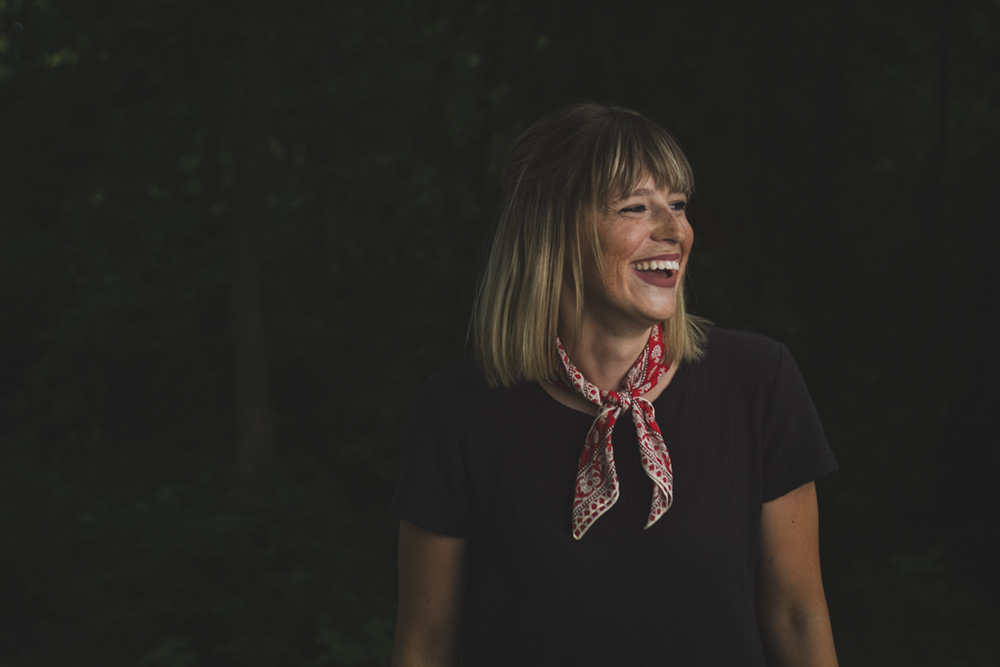 Dakota Hart
Hailing from Lapeer, MI, Dakota currently resides in the heart of Cowtown. As a member of the Groovy Goats 4-H club growing up, if you need a goat milked- she's your girl. Since leaving the family farm, she graduated from UTA where she studied PR and Marketing. Dakota currently works for JDRF Fort Worth, a cause near and dear to her heart. Seth, Dakota's younger brother, was diagnosed with type 1 diabetes in 2010.
Outside the office, you can find Dakota cycling through Cowtown (most of the time upright), spending time leading at Watermark Fort Worth, advising her alumna Alpha Chi Omega Chapter, serving with Junior League, and most importantly- sharing the gospel of Jesus Christ.
JOIN THE MAILING LIST
We promise we won't spam you or share your contact information!
Get In Touch With Us
Have an idea, question, comment, or concern? We'd love to hear from you!