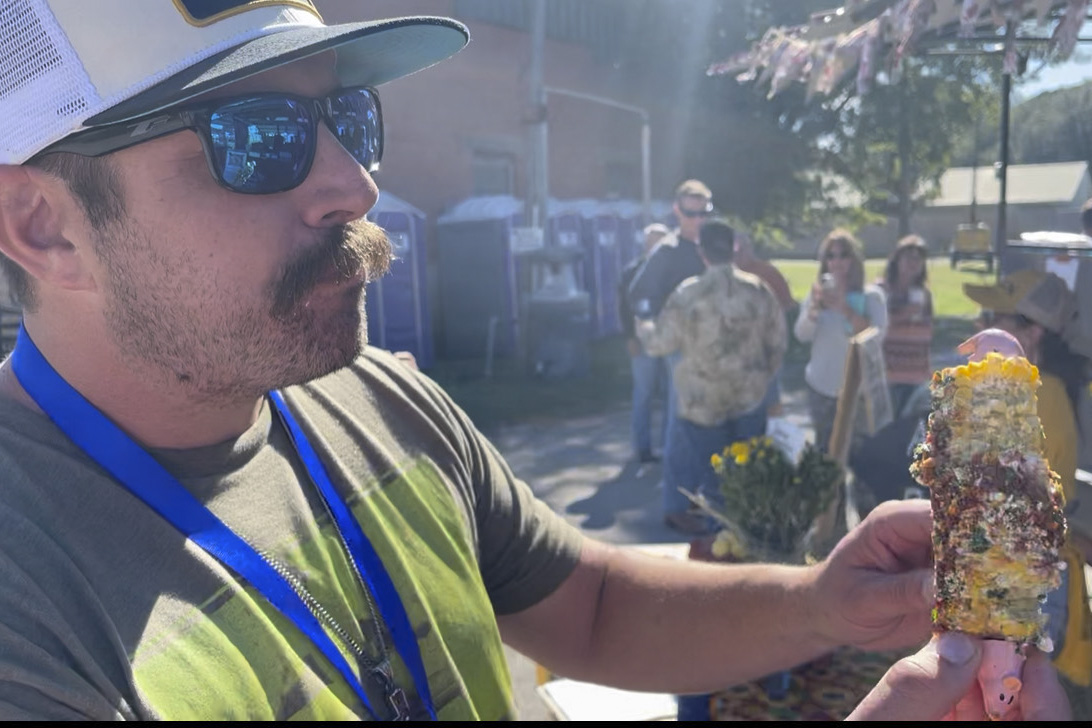 Clayton Wilson
Clayton was born and raised in Belton, TX. Much of his time was spent learning the principles of art and design in his grandfathers art studio. After high school Clayton attended Texas Tech University where he graduated with a B.S. in Agricultural Communications. During his time at Texas Tech he began his love for video production and grilling. Ultimately leading to the greatest cooking show, maybe ever, My Little Oven.
JOIN THE MAILING LIST
We promise we won't spam you or share your contact information!
Get In Touch With Us
Have an idea, question, comment, or concern? We'd love to hear from you!