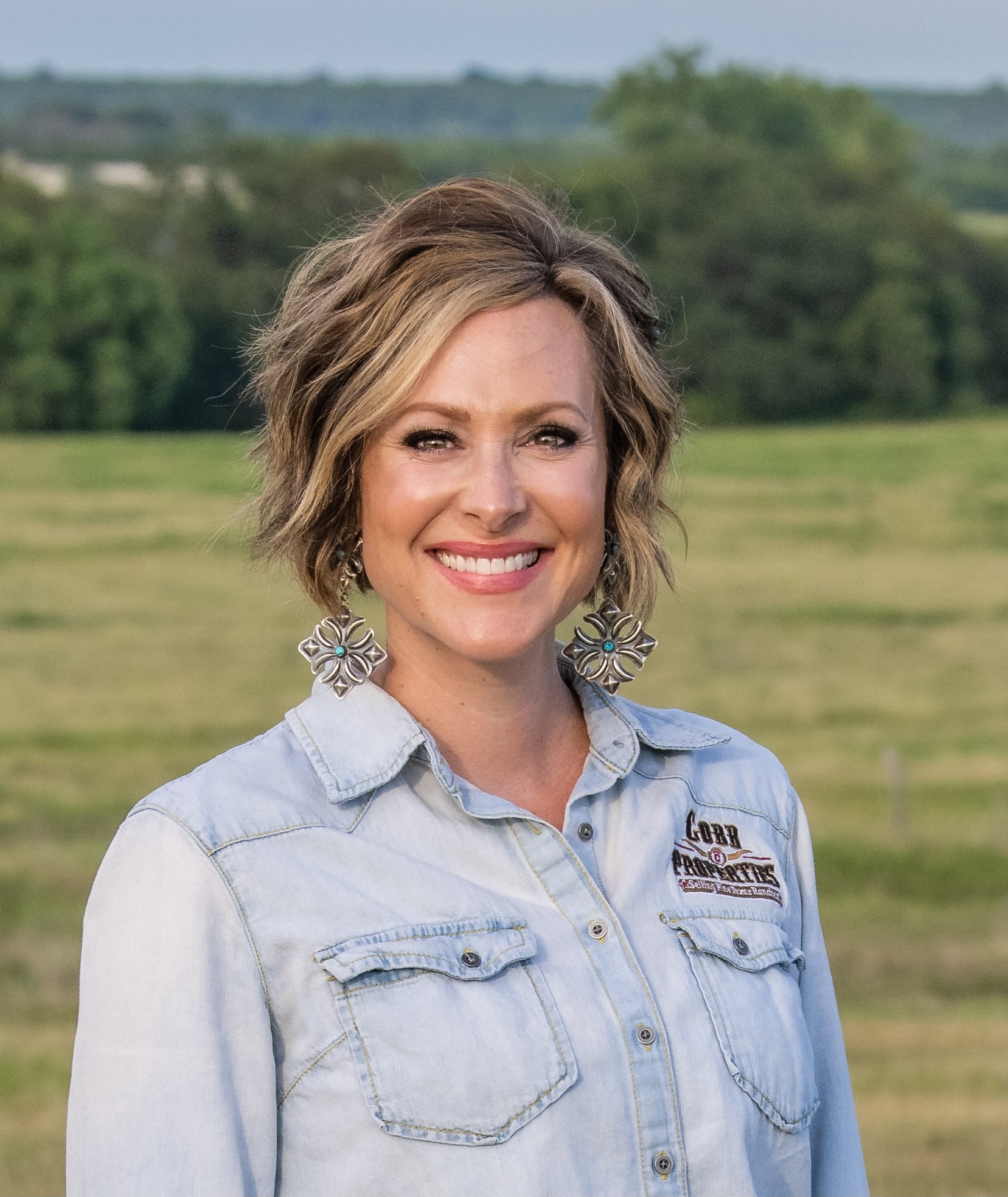 Tai Cobb Klam
Tai Cobb Klam, Owner and Broker with COBB PROPERTIES. Tai is blessed she gets get to work with her mom in Real Estate in the wonderful countryside of Bosque County. Tai was raised on a farm and ranch for most of her life in Frisco, Texas. Tai Graduated from Texas A&M University in 2001 with an agricultural degree and was also a member of Delta Delta Delta. Her professional career in hospitality, training with direct sales and her background in agricultural have allowed her to learn what customer service really means as she guides and directs her clients in finding the perfect ranch. She is lucky to have the support of her husband, John, and two children, Kate and Tripp, by her side while working in a job she truly enjoys. Tai is a current member of the Cranfills Gap ISD school board, The President of the Friends of Cranfills Gap group, an active member in her church and participates in numerous events in Bosque County.
JOIN THE MAILING LIST
We promise we won't spam you or share your contact information!
Get In Touch With Us
Have an idea, question, comment, or concern? We'd love to hear from you!