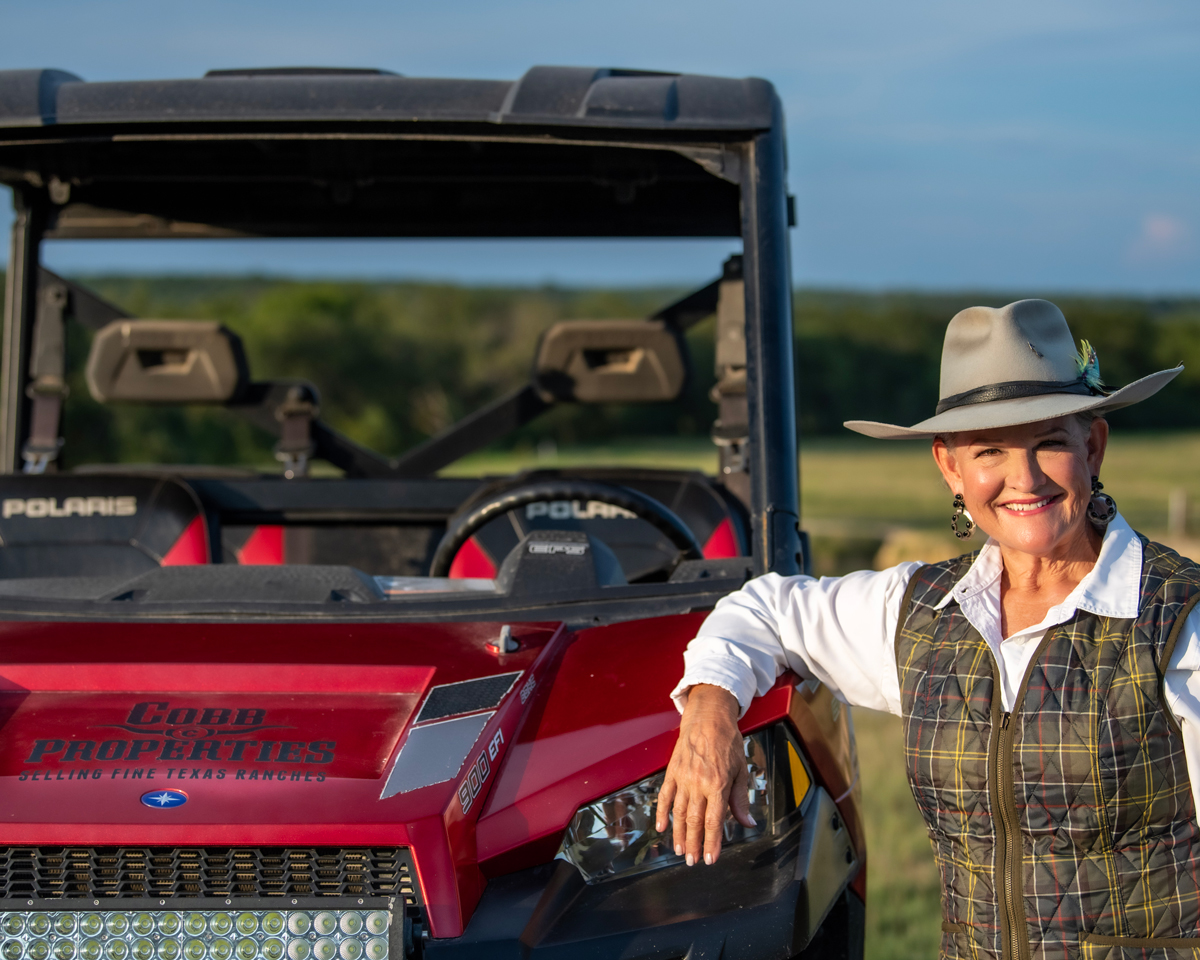 Stefanie Cobb
Stefanie Cobb, Owner and Sr. Broker of COBB PROPERTIES. Stefanie is a licensed Realtor as well as a licensed interior designer for over 3 decades. Stefanie's design business and construction knowledge allows Stefanie to skillfully identify and share vision to Sellers and Buyers to see the potential of properties. Stefanie is an avid equestrian and has loved horses and horse competitions since she was 10. Stefanie is married to Farmer/rancher, Scott Cobb. The Cobb's first purchased a ranch in Bosque County in 1984. Stefanie's knowledge in construction, and hard work, all provide a wonderful roadmap to success in helping clients find their dream properties. "Texas is one of the finest states and I love where I live." Stefanie is blessed to have her daughters Tai and Natalie, son in laws, and 4 grandchildren to share in her outdoor pursuits like horseback riding, fishing, hunting, and camping. Stefanie is serving her 2nd term on the Clifton Chamber of Commerce. She is an active member in the First Baptist Church of Cranfills Gap as well as attends numerous events Bosque & Hamilton County.
JOIN THE MAILING LIST
We promise we won't spam you or share your contact information!
Get In Touch With Us
Have an idea, question, comment, or concern? We'd love to hear from you!