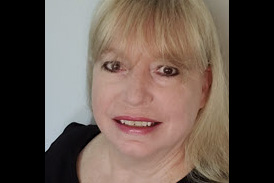 Pamela Stanfield
I am blessed to live on a ranch and have Highland cattle as pets. We also have a commercial herd and most will eat out of your hand. When I am not enjoying the ranch, I work remotely as a Director for Software Quality. 
JOIN THE MAILING LIST
We promise we won't spam you or share your contact information!
Get In Touch With Us
Have an idea, question, comment, or concern? We'd love to hear from you!