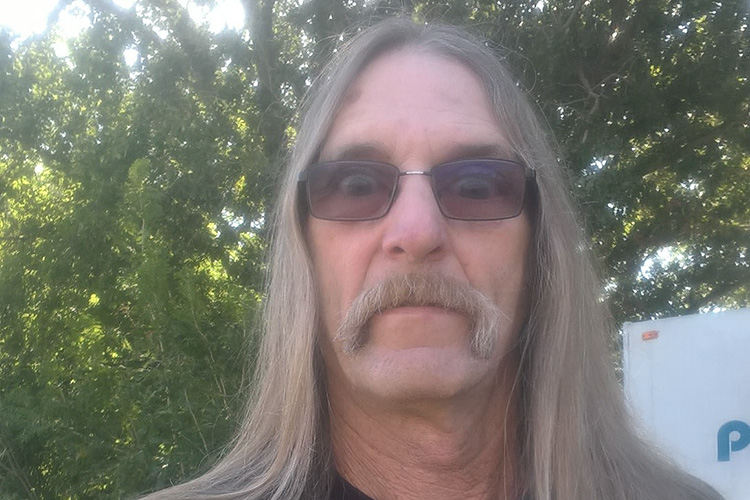 John Forson of Breaking News Pages
John is the admin for the Erath and Comanche County Breaking News groups on Facebook. He is a lifelong bacon lover and long time resident of Proctor, TX. 
JOIN THE MAILING LIST
We promise we won't spam you or share your contact information!
Get In Touch With Us
Have an idea, question, comment, or concern? We'd love to hear from you!