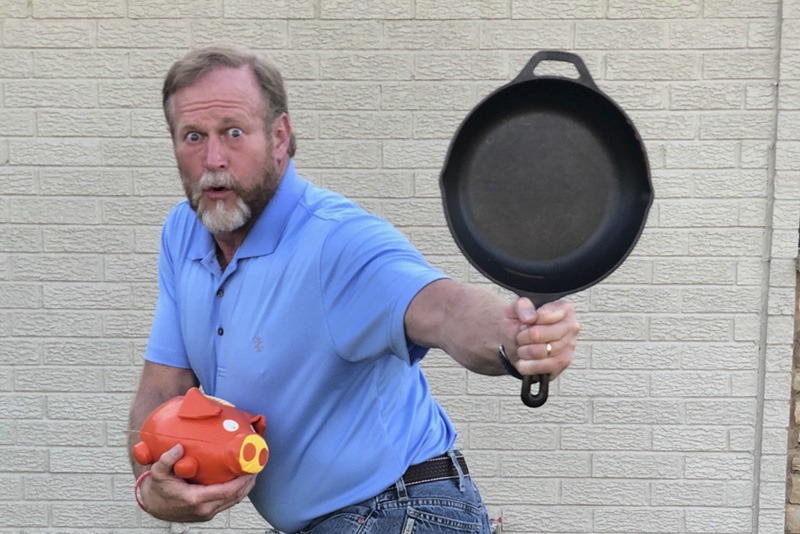 Greg Tanner
My name is Greg Tanner and I am very honored to be a judge for Bacon Bash Texas!!!! I will take my role as judge, as Bacon"Eater," very seriously! I cannot wait to see who will be this year's guru(s) of "Baconomics" will be.
I live in Stephenville Texas and have been married to wife, Beth, for 29 years. We have 3 grown sons, 2 daughters in law, and 2 grandkids. We raise Registered Texas Longhorns and we both have been Flight Attendants at Southwest Airlines for 36 years. Let's get busy Makin' Bacon!!!!
JOIN THE MAILING LIST
We promise we won't spam you or share your contact information!
Get In Touch With Us
Have an idea, question, comment, or concern? We'd love to hear from you!