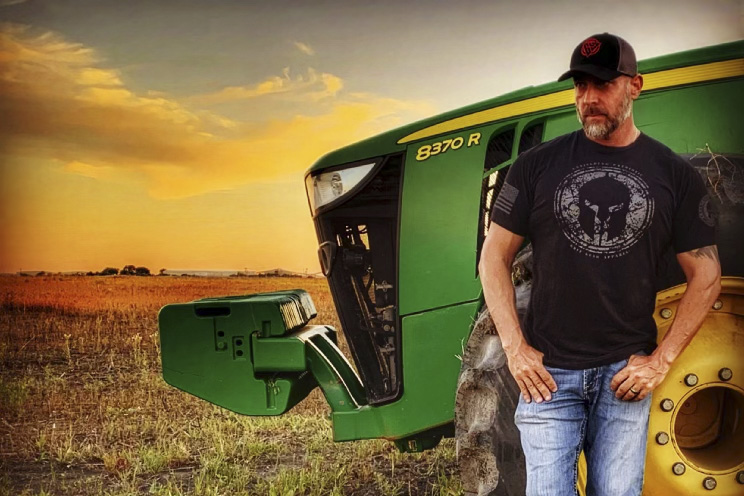 Dennis Pridgen
Dennis is a North Carolina native who now resides in Forney, Texas.
It is through his own journey to improve his fitness and health that he began to influence and help others on their own path to better health. He and his wife, Julie have lost a combined total of 275 pounds. Dennis has coached people from all across the globe and has a combined weight loss of 26,000 plus pounds lost to date following his ketogenic meal plans.  
He is the owner and health/fitness coach at Getleanjourney on the following social media sites: Facebook, Instagram and YouTube.
Now bring on the Bacon!