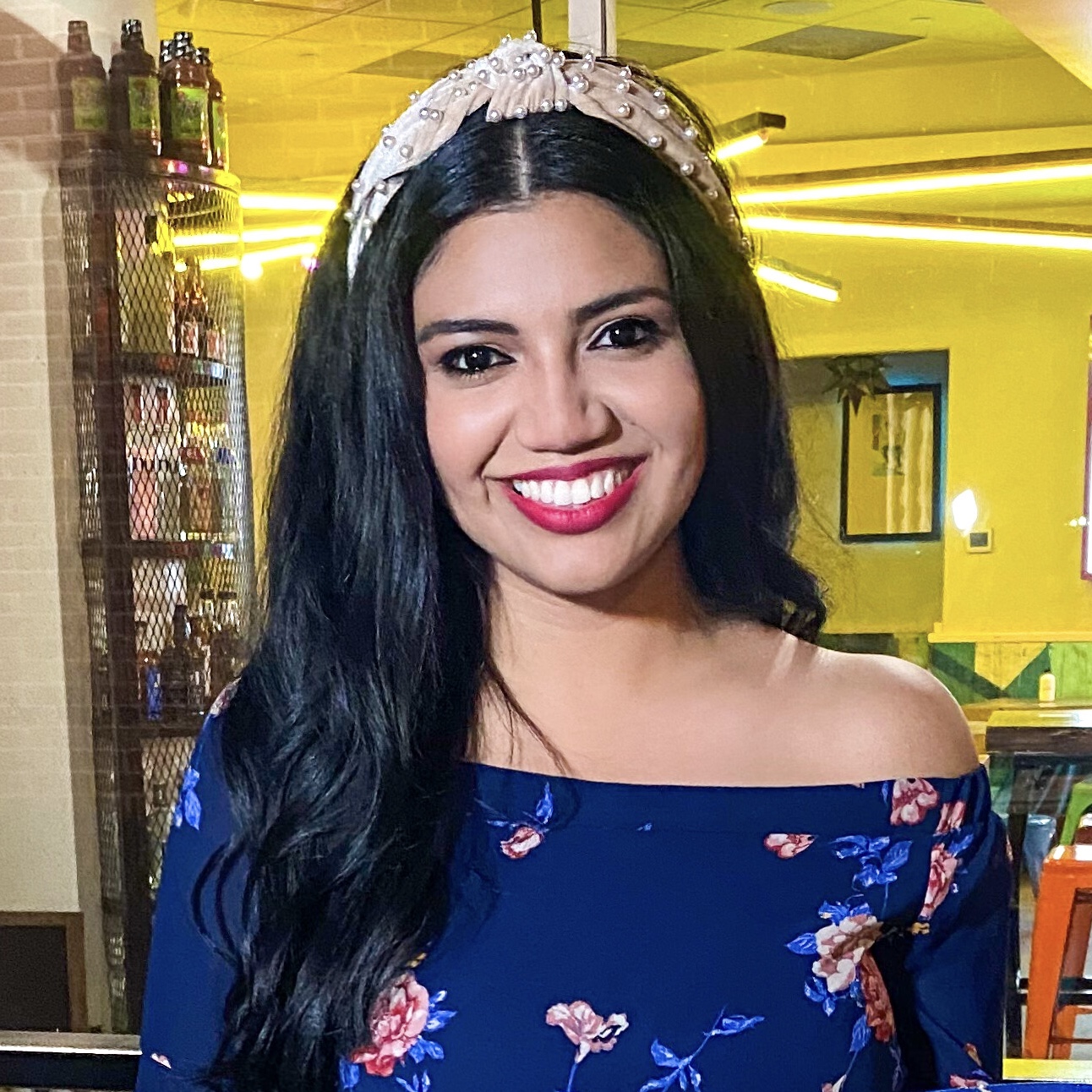 Kenia Rivas
Hi ya'll! My name is Kenia Rivas and I am an Instagram Content Creator from Texas passionate about all things food. My love for food started from a young age as I grew up creating fun and beautiful family memories centered around food. I decided to share the joy and love that food brings me through my IG foodie page; my mission is to inspire others to try different kinds of food and to enjoy it, have fun and feel adventurous while doing so.
JOIN THE MAILING LIST
We promise we won't spam you or share your contact information!
Get In Touch With Us
Have an idea, question, comment, or concern? We'd love to hear from you!