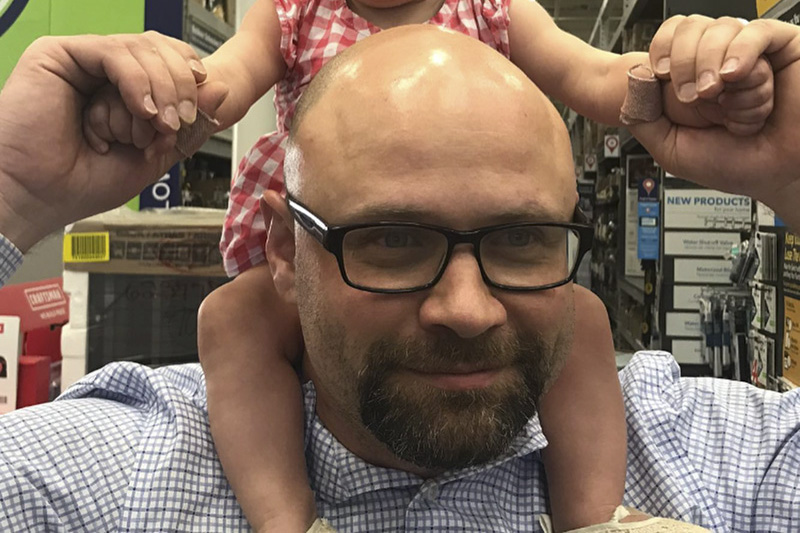 Jonathan Munson
A native of Truth or Consequences, New Mexico, Jonathan now lives in Fort Worth, TX with his beautiful wife Janelle and their wonderful daughter Storey. After completing 4 years in the U.S. Marine Corps, where he was an Embassy Security Guard in London, England and Tunis, Tunisia, Jonathan graduated from Wheaton College with a BS in Business Economics. Having worked in and helped manage various family businesses since then, Jonathan is currently the Director of Corporate Sales at Saddleback Leather Company while pursuing an MBA from Texas Christian University.
JOIN THE MAILING LIST
We promise we won't spam you or share your contact information!
Get In Touch With Us
Have an idea, question, comment, or concern? We'd love to hear from you!