2022 LIVE AUCTION
Sponsored by: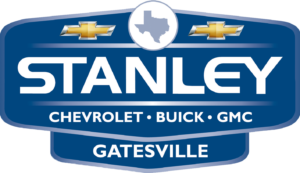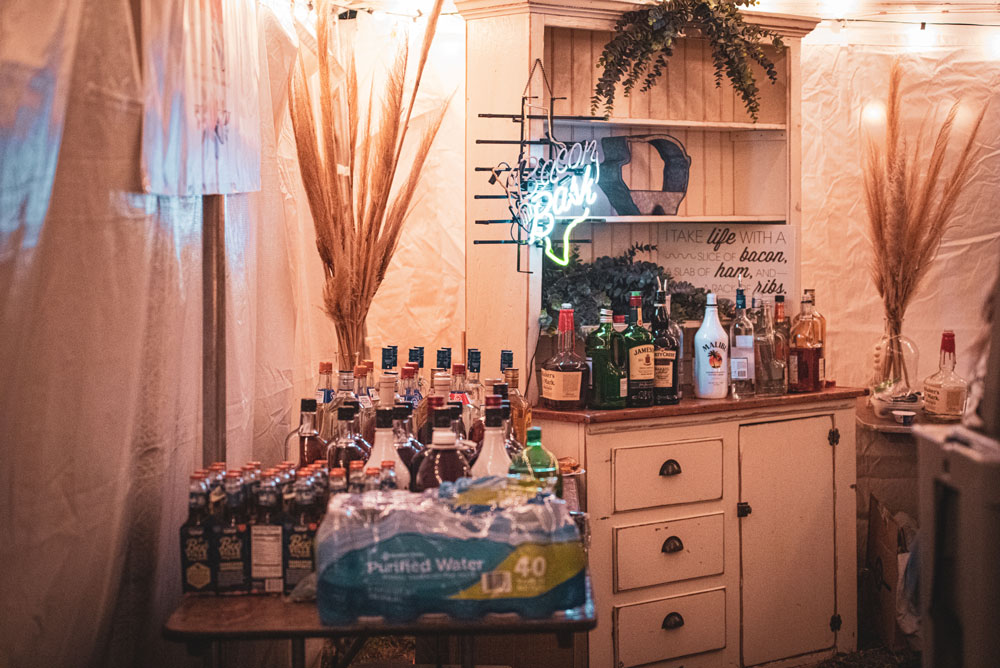 2023 VIP Packages - $6000 Value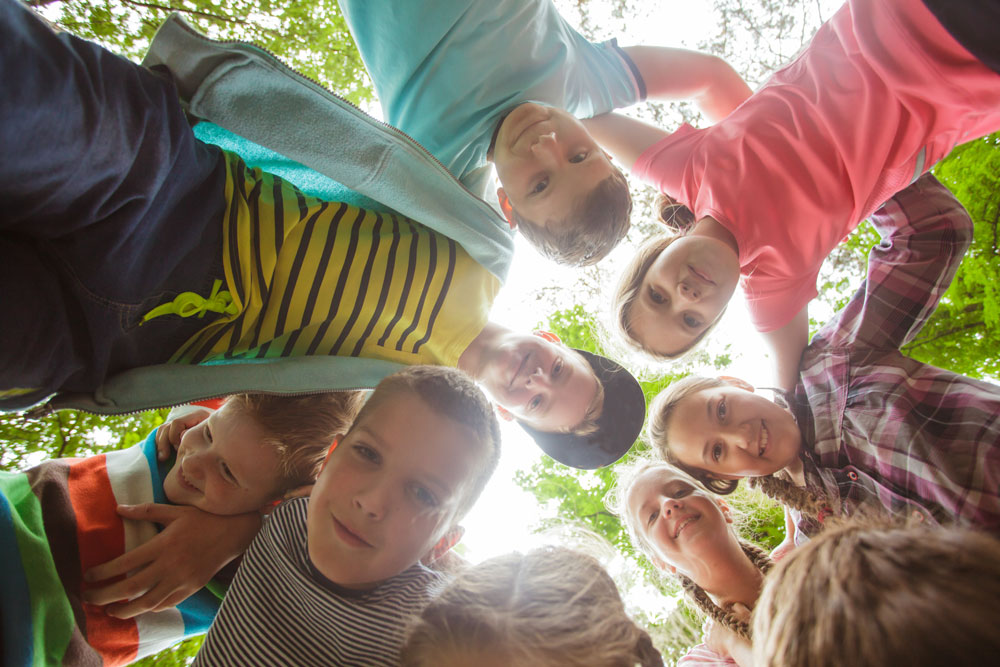 T1D Camp Scholarships - $3500 Value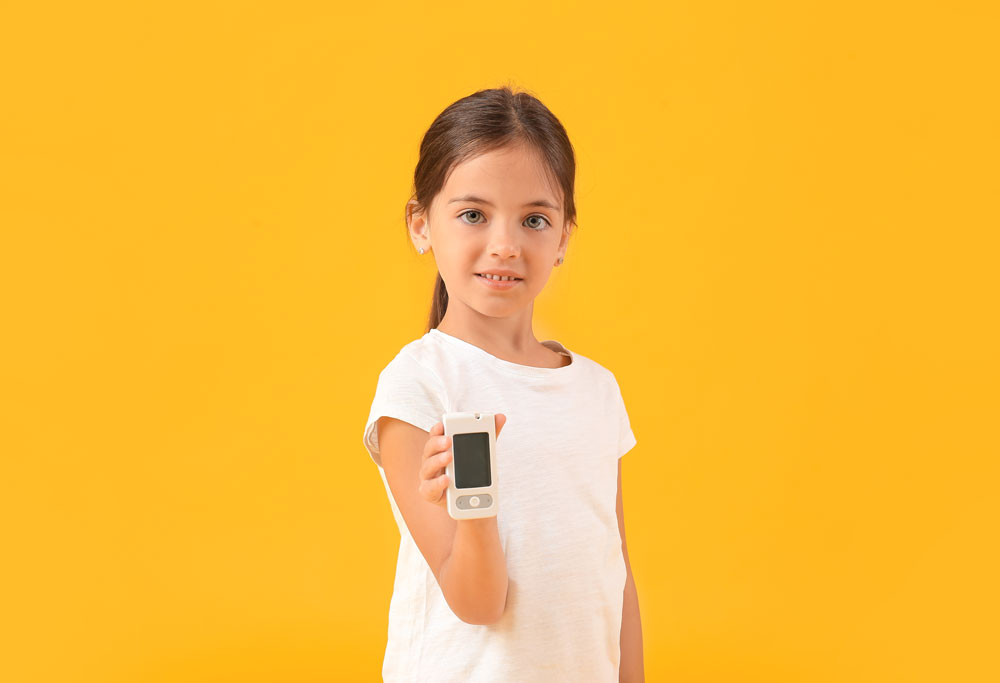 T1D CGM Scholarships - $5000 Value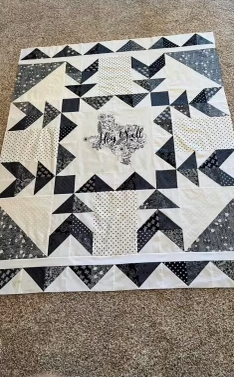 Hey Y'all Quilt - $800 Value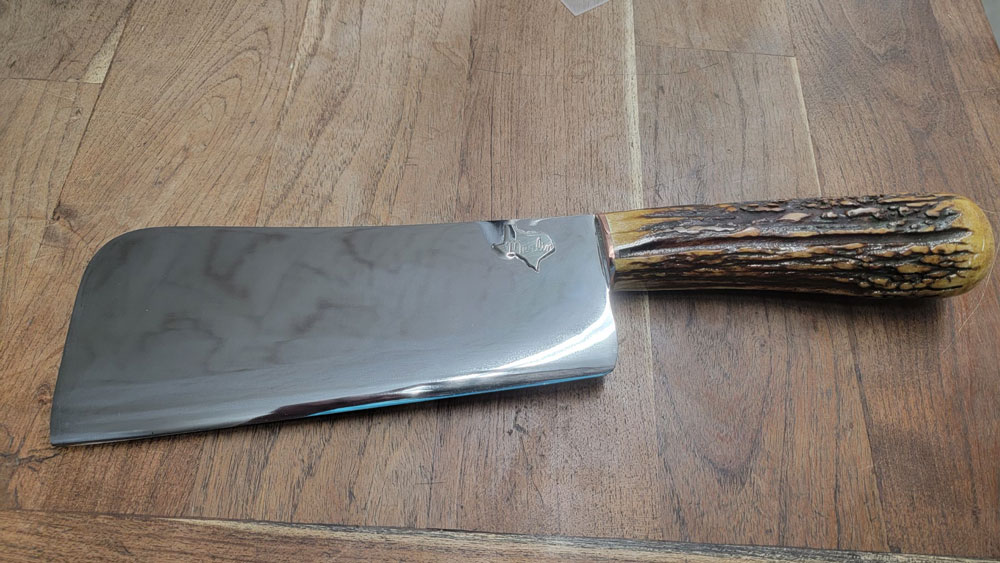 Cleaver Made by Danny Marlin - $1200 Value
Made from a Pederson's Bacon Blade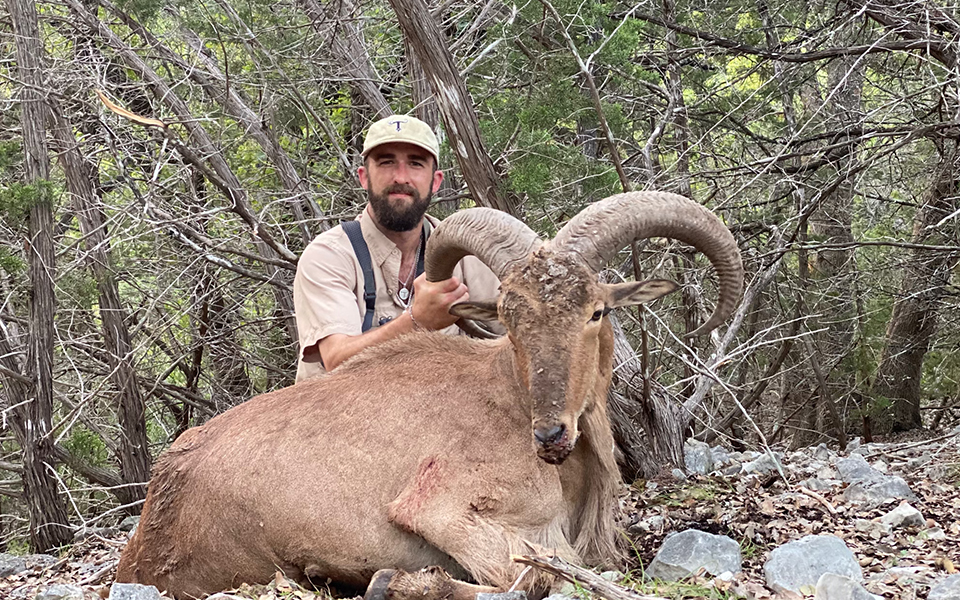 Aoudad Hunt - 3 day, 2 Night Hunt in Medina, TX, Just Uutside of Bandera. - $2,500 Value
February-August 2023.

1250 acres

free range hunting

5 bedroom house, full furnished.

Hunting on feeders.

Bring their own food.

1 hunter; guest details can be worked out with host ahead of time.
2 Mini Cowboy Helmets, Autographed by Former Players Lily, White, and Overton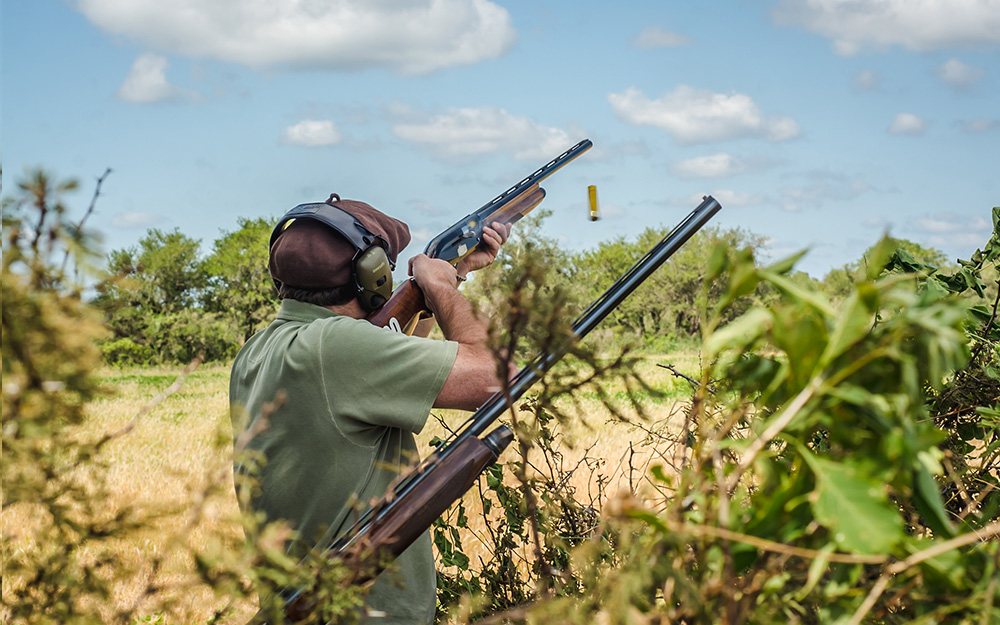 Dove Hunt in Argentina with Norte Hunters- $7500 Value
4 hunters for 3 hunting days in Cordoba, Argentina.

3 night accommodation in the lodge.

6 hunts (2 per day) with high volume dove shooting for 4 hunters.

Includes transportation to the shooting field, meals, beverages, and bilingual guide.

Airfare, shells, gun rentals, hunting licenses and fees, airport transportation, and tips are not included.
Niki Warms the Cold Quilt - $200 Value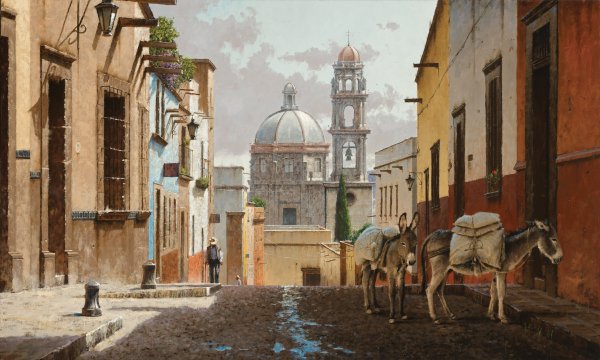 Buenos Dias San Miguel by George Hallmark - Framed Print - $400 Value
Framed Print 18×30″

Letter of authenticity
Pederson's Half Hogs - 2 Available! - $600 Value
Includes
14lbs Spiral Ham

14lbs Bacon

8 Boneless Chops

8 Bone In Chops

1 Pork Tenderloin

3 Back Ribs

3 St. Louis Ribs

12lbs Smoked Sausage

12lbs Ground Pork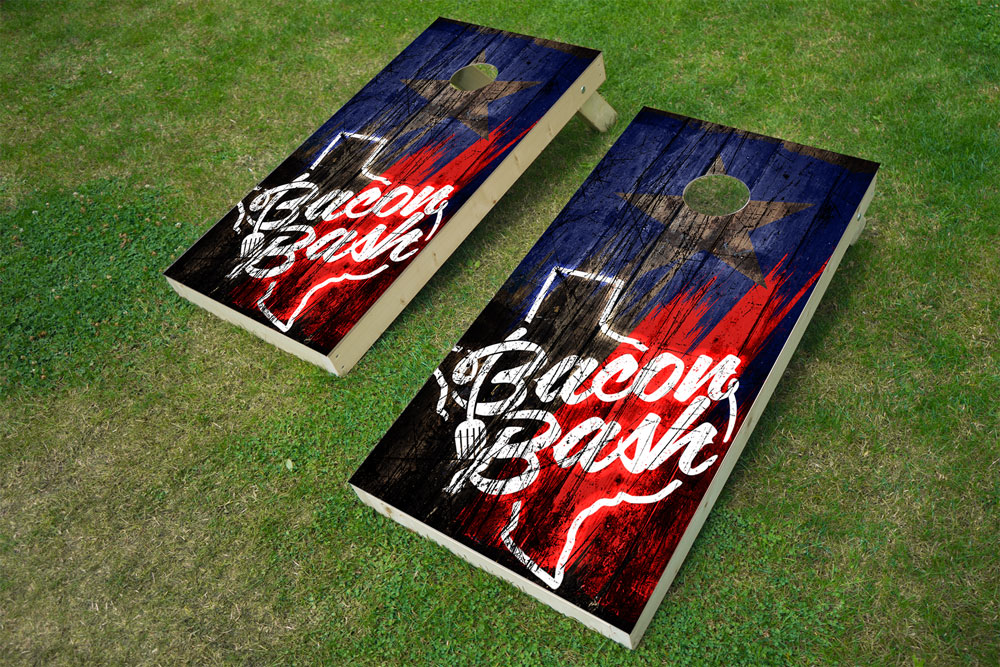 Bacon Bash Branded Pro Corn Hole Boards - $500 Value
Includes Bacon Bash Bags
Red & Blue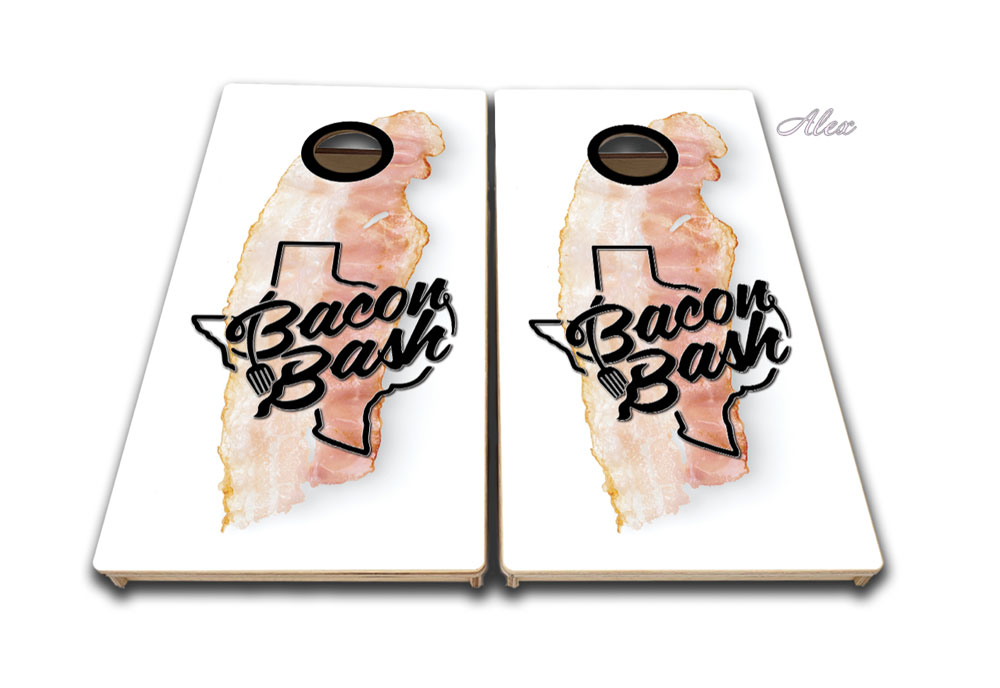 Bacon Bash Branded Pro Corn Hole Boards - $500 Value
Includes Bacon Bash Bags
White Bacon Strip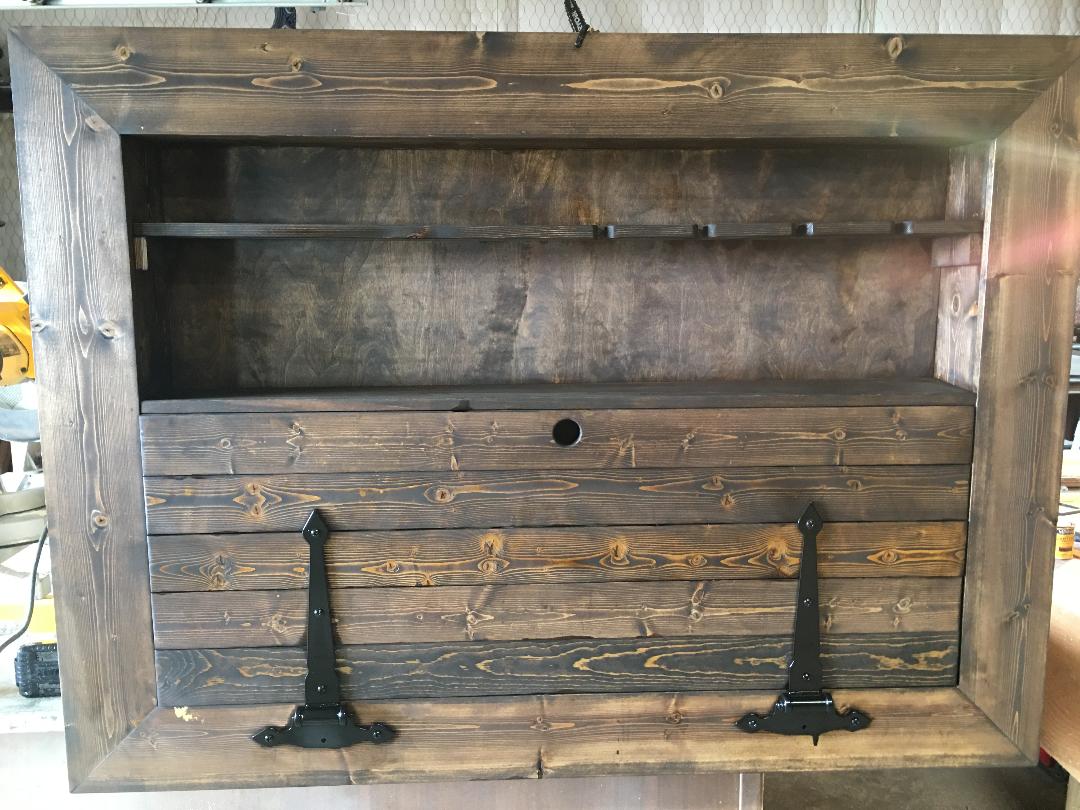 Hanging Bar with Tumblers and Wine Glasses - $500 value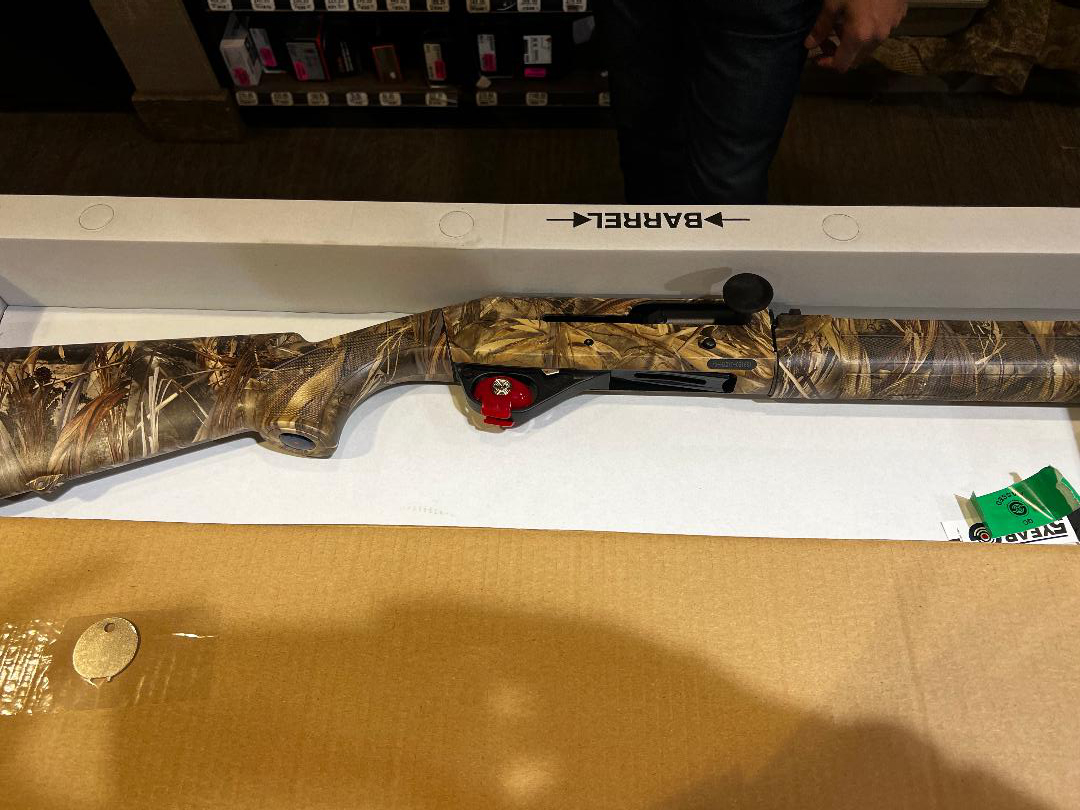 Stoeger M3000 Semi-Auto Shotgun in TrueTimber DTR Camo - $600 value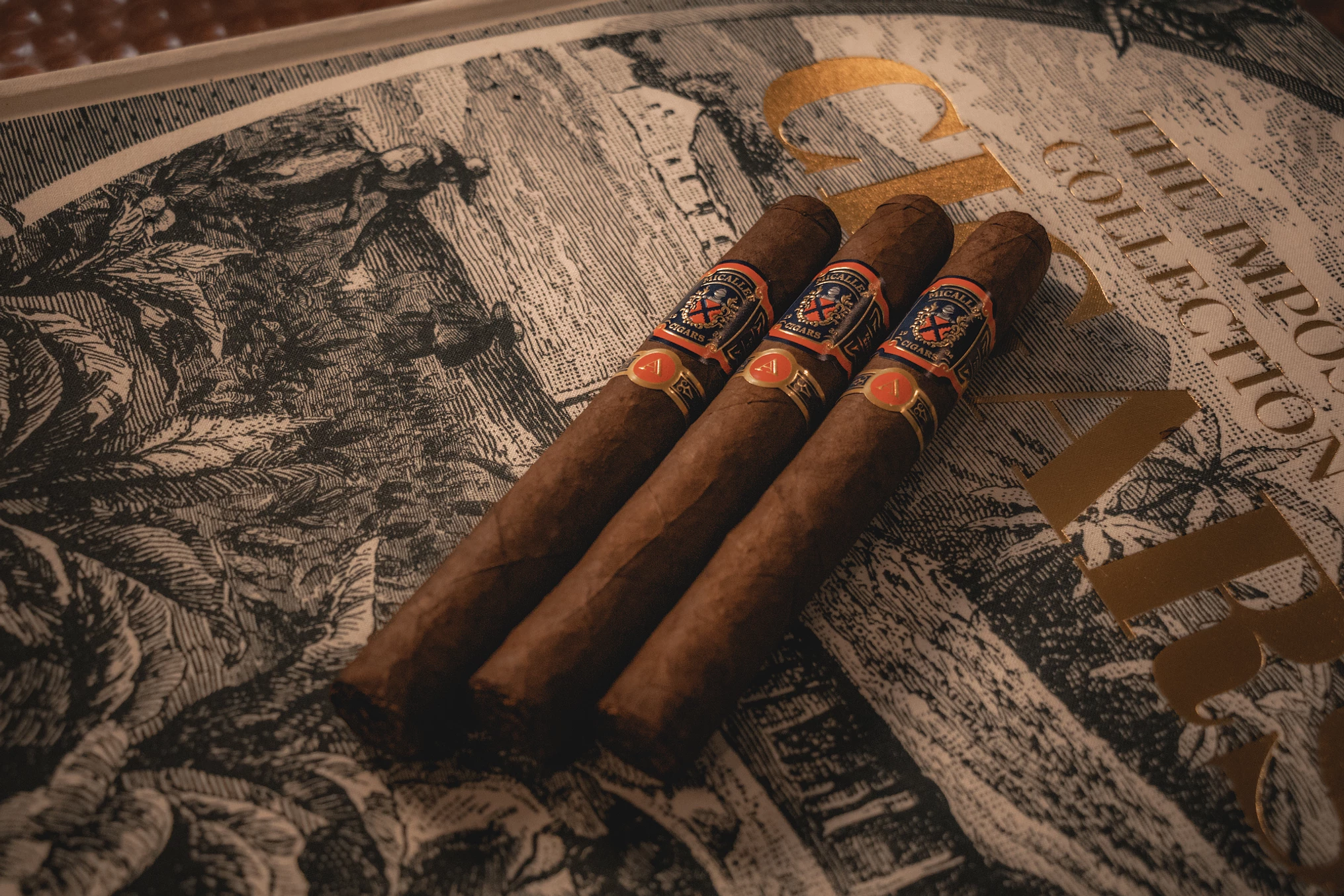 His & Hers Bundle - $1000 Value
Micallef Cigars

Reata Cookbook

Reata Gift Certificate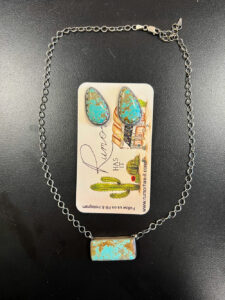 Turquoise Necklace and Earrings from Rumor Has It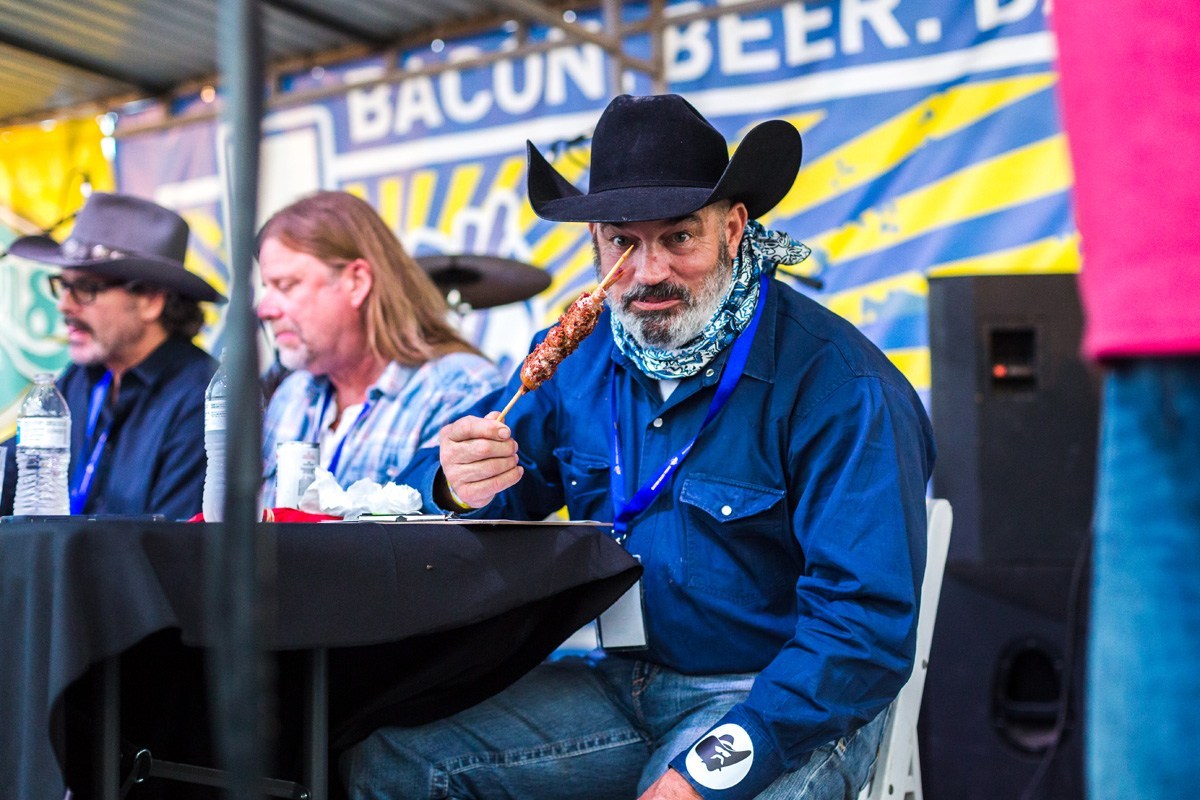 Cowboy Chef Newton 4 Cooked Racks Pederson's St. Louis Style Baby Back Ribs - $500 Value
Includes
Half of a Pork Belly
A Jar of His BBQ Sauce